Our shop
Welcome to the White Eagle shop online. In the categories below, you will find a beautiful selection of books on White Eagle teachings, meditations, healing, astrology, nature, love and many other subjects.
Why not pick up this year's calendar or discover The Quiet Mind, our most popular book to date.
Whatever you choose, we hope you will be inspired and surprised by the large collection of White Eagle books available.
Please note: We are currently unable to ship to countries in the European Union. If you are based in the EU, please click here.
Explore all books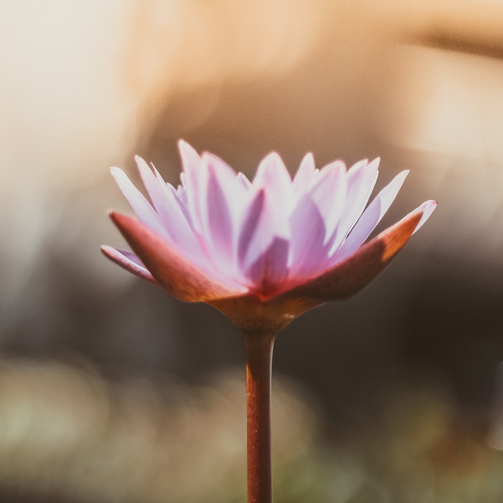 Magazines

3

products

Spiritual Unfoldment

15

products

Ancient Wisdom

9

products

Soul Healing

5

products

The Sacred Science of Astrology

5

products

Still Mind - Open Heart

4

products

The Spiritual Power of Love

9

products

Higher Realms of Consciousness

6

products

Children's Books

2

products

CDs

10

products

Astrology Courses

4

products

All Books

53

products
Stella Polaris

Altair

Altair (Electronic Version)
Showing 36 of 53 products on All Books collection
Featured product
White Eagle Calendar 2024
Regular price

Sale price

$7.00
A calendar with a difference -  one which you can use for your daily meditations.
Each month there is a selection of Joan Hodgson's inspiration regarding the energies of the new and full moons, alongside her suggested meditations and White Eagle's teaching. (Joan was an accomplished astrologer and former principal of the White Eagle School of Astrology. This teaching is taken from her book PLANETARY HARMONIES, soon to be reprinted.)
The teachings and meditations chosen are designed to help us tune in to the particular vibrations of the time from a lunar perspective. The sayings in the calendar are accompanied by a varied selection of photos showing different phases of the moon.
The calendar is spiral-bound for hanging, with a cardboard backing so it can also be placed on a desk or table.
ISBN: 9780854872527
234 x 170mm spiral bound 18pp
Featured product
Beyond and Within
Regular price

Sale price

$17.00
The White Eagle way to meditate effortlessly...
The perfect guide to help you at all stages of the meditation practice, Anna Hayward has compiled this wonderful selection of White Eagle teachings for meditating the White Eagle way.
An appendix offers an eight-week programme of daily meditative exercises to build up a practice and explore all the opportunities meditation offers, which includes service to others as well as personal growth.
240 pp paperback - 19.8 x 13.0 cm
Featured product
The Quiet Mind
Regular price

Sale price

$7.00
The Quiet Mind will appeal to everyone, and is a book which you will want to keep beside you—wherever, whenever it is opened.
White Eagle's wise and gentle words speak to the heart and will answer 'the need.'
90 + vi pp hardback
117 x 89 mm
Featured product
Stella Polaris
Regular price

Sale price

$20.00
Stella Polaris is a White Eagle magazine published bi-monthly by White Eagle Lodge.
Packed with White Eagle messages, meditations, and articles from our authors, you will find astrology, poems, readers' messages, photo features and information about our activities across the world!
Stella Polaris can be purchased as a single copy or via subscription. Members receive all six editions FREE throughout the year, as part of their membership.

Featured product
Astrology Foundation Course: Understanding the Stars
Vendor

White Eagle Lodge - Newlands

Regular price

Sale price

$39.00
Are you curious about astrology courses, but would like a gentle introduction first?
We've developed Understanding the Stars, a foundational correspondence course for astrologers who are just getting started!
This self-directed course can be followed and completed at your own pace and in your own time. There's no tutor, you'll have no assignments to send in and won't need any technical or mathematical knowledge.
Much of the course involves contemplative and meditative exercises rather than formal academic study so you'll enjoy a much more experiential approach.
By the end of the course, you'll have an understanding of the history of astrology; the esoteric principles, philosophy behind the subject, and how it's used.