Collection: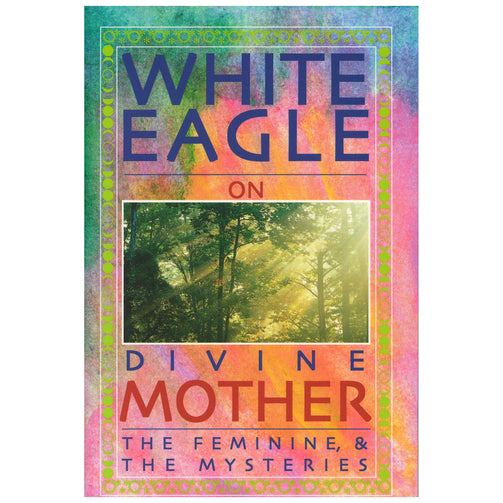 Collection:
White Eagle on Divine Mother
White Eagle on Divine Mother
Regular price

Sale price

$10.00
This book reminds us that spiritual and material life has always been governed not just by God the Father, but also by God the Mother. It is the blending of these two energies which produces the power of the Christ within our own being and in the world. The raising of the solar force and the return to the wisdom of the feminine is the natural counterbalance to the greater development of the mind in the Age of Aquarius.
158 pp flapped paperback
198 x 129 mm