Collection: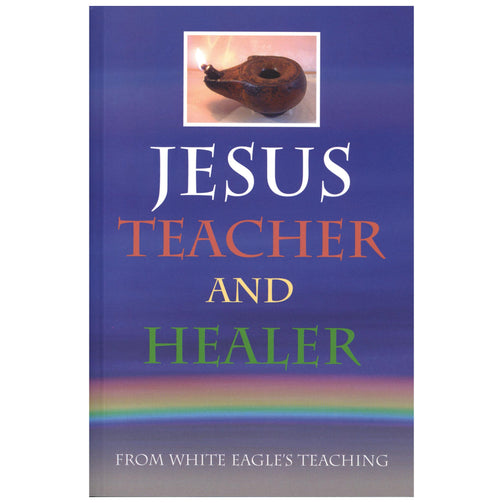 Collection:
Jesus Teacher and Healer
Jesus Teacher and Healer
Regular price

Sale price

$11.00
An esoteric and mystical picture of the life and ministry of Jesus. Jesus is a person who lived a life not unlike our own, but is also the perfect manifestation of the Christ spirit alive within each one of us. White Eagle brings a vision of the great healer and teacher whose simple love has been a universal inspiration—not only to those who work within the Christian tradition. This book is also a useful source of readings for services and for meditation.
156 + xx pp flapped paperback
186 x 123 mm
ISBN 978-0-85487-122-3