Collection: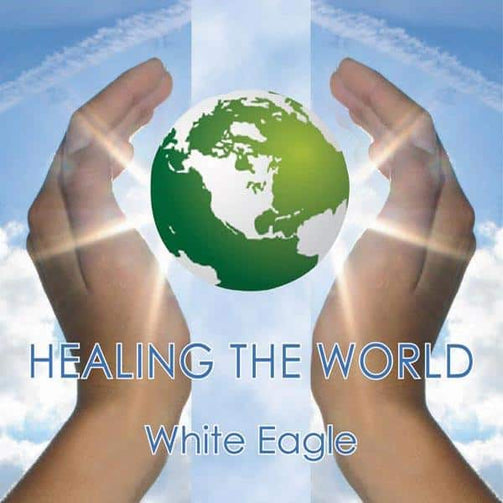 Collection:
Healing the World CD
Healing the World CD
Regular price

Sale price

$13.00
Extracts from the White Eagle book, Healing the World.


This CD contains extracts from each chapter of the beautiful book 'Healing The World', read by Jenny Dent. It has been specially chosen for easy soothing listening and is suitable for any listener. The words bring a comforting realisation of the presence of White Eagle and his encouragement and inspiration for our lives today.
Having brought us to the point at which we are ready to become healers, he leads us further along the path of healing, guiding us to become healers of our planet, of each other, and ultimately of ourselves.
59 mins
125 x 143 mm