Collection: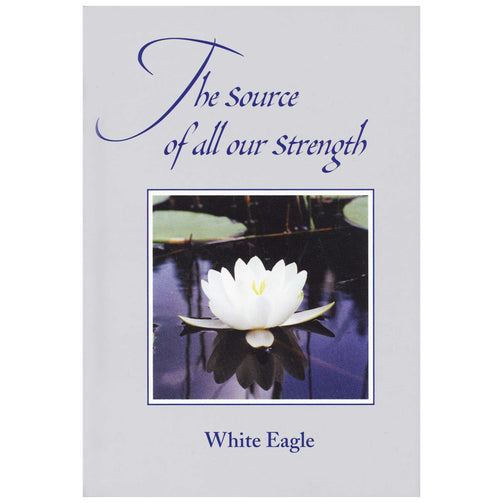 Collection:
The Source of all our Strength
The Source of all our Strength
Regular price

Sale price

$7.00
Like 'The Quiet Mind', this book can be opened to receive inspiration or consolation when needed. But the short sayings also have striking philosophical breadth. The particular focus of this book is healing: healing not only of disease but of all the conscious and unconscious fears that cause suffering and illness.
This is a book to lead you into the heart of silence—here lies the source of all strength—and so to the inner joy of spiritual awareness.
114 + xiv pp hardback
123 x 89 mm