Collection: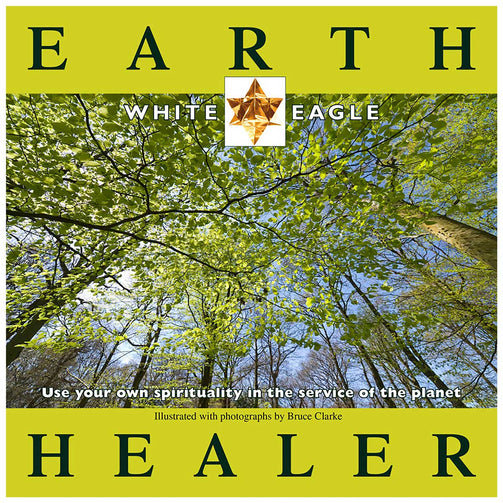 Collection:
Earth Healer
Earth Healer
Regular price

Sale price

$11.00
A guide to drawing on spiritual consciousness as a healing tool for planet earth 
Earth Healer is a remarkable and groundbreaking book. White Eagle's teaching has been changing lives for over seventy years, but not for years has there been quite as important or as timely a collection of his teaching as this one. It represents a blueprint for our individual and collective transformation.
White Eagle insists that 'saving the planet' need not be a process of fear and reaction, but one of attunement to the natural process of evolution in human awareness. Our very thoughts influence the thoughts of others; our own attention to beauty actually creates beauty. Real love of nature attacks wastefulness; trust in the natural processes of life removes the fears about life and death that create greed and selfishness. Humanity can and will change.
The book also celebrates the harmony of the natural world through the photographs of Bruce Clarke, whose sensitive eye finds beauty in every conceivable natural-world situation.
96 pp paperback
200 x 200 mm